Every component of the heating system plays an important role in safe and efficient operation. In particular, the primary control acts as one of the system's key components, especially when it comes to safe operation. In general, the primary control functions as an oversight for the entire heating system, with the ability to start or stop the burner run cycle if an issue is detected. By taking this monitoring responsibility and automating it with the primary control, heating systems have become much safer in modern times. In this guide, we'll give you an overview of primary controls in today's heating systems and how they function.
Primary Controls: The Basics
The main purpose of the primary control is to control the input provided by various parts of the system to the burner. In particular, the primary control responds to the thermostat, limit control, and the presence or absence of a flame in the burner in order to regulate the startup and shutdown of the burner. With the primary control automatically monitoring the flame, the risk of system failure is greatly reduced. While an oil primary control uses a cad cell sensor to check for a flame, a gas primary control uses thermo-sensing or flame rectification to ensure safe operation of the system.
For a full introduction to primary controls and their purpose in the heating system, click here.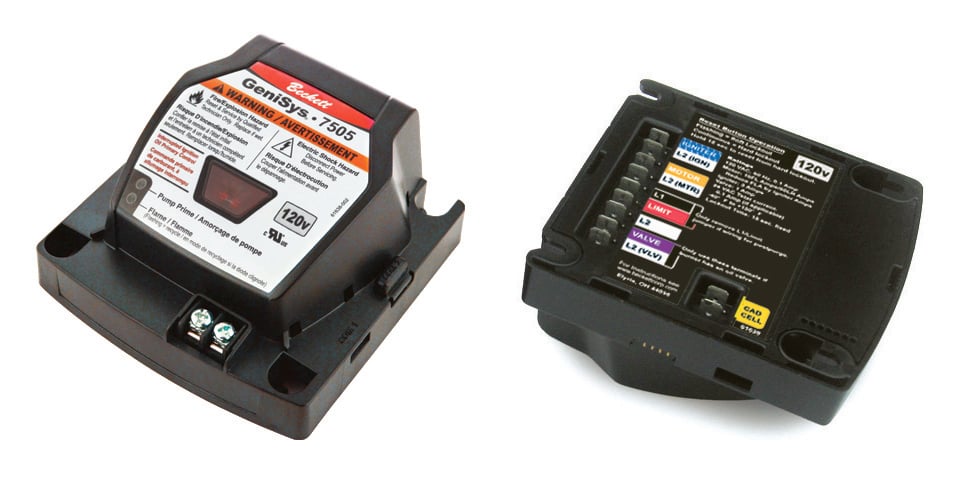 Primary Controls Over the Years
Primary controls have not always been part of the heating system. Before the primary control was developed, fuels including wood, coal, and gas required manual flame monitoring by sight or smell in order to avoid safety risks. This type of monitoring could lead to dangerous, toxic fume or fuel leaks, or catastrophic fire damage. Other features can notify if the burner fails before damages occur to the heating system or building during freezing temperatures. The safety of heating systems was significantly improved with the development of primary controls that can react incredibly quickly to changes in burner operation, allowing peace of mind when it came to detecting system failures automatically.
Click here to learn more about the evolution of primary controls.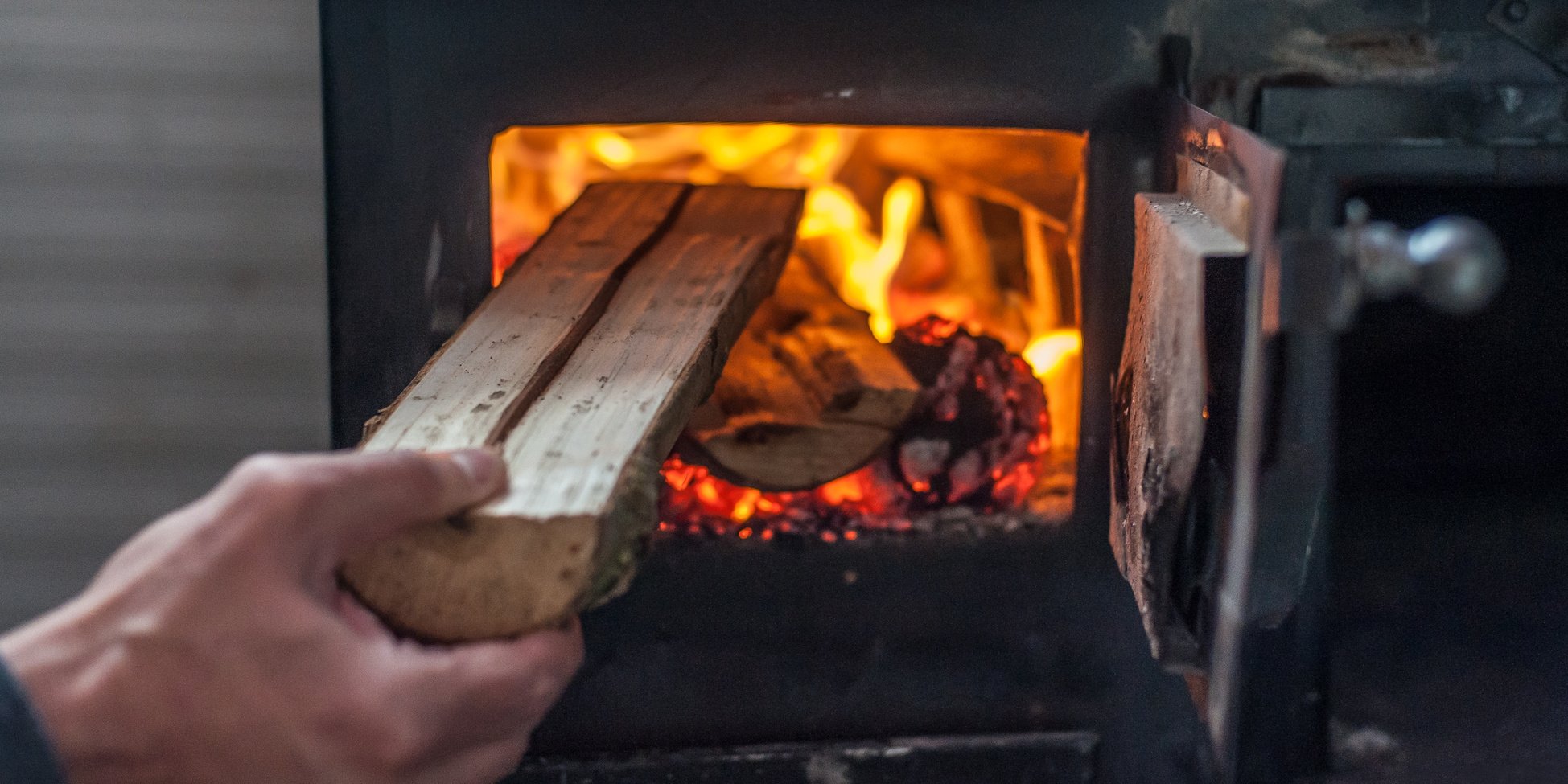 Main Features of Modern Primary Controls
Today's primary controls come equipped with a variety of features that contribute to safe and efficient monitoring of the heating system. Some of the technical developments that have been made to primary controls since their conception in order to increase control and reliability include upgrades to relays, microcontrollers, timers, flame sensing, and self checking. More advanced features of modern primary controls include welded relay protection, pump priming mode, advances diagnostics, brown out protection, and more.
To learn more about the features of primary controls today, click here.