While the RW Beckett we know today is the North American market leader in combustion products used in heating, cleaning equipment, and other applications, the company, like many others, came from humble beginnings over 80 years ago. What began as an idea and developed into a small family company now has a presence in more than 50 million US homes, bringing comfort and safety to homeowners across the country. While there were challenges and growing pains to overcome along the way, Beckett has managed to continue to grow and innovate while rising to the top of the heating and combustion industry. For a better understanding of Beckett's history and evolution as a company, we sat down with Chairman John Beckett as he reflected on his 57 years with the business and beyond.
Beckett's Beginnings
John Beckett recalls some of the earliest days of the Beckett Companies because they coincided with the entirety of his childhood. "The company actually started in the basement of my parents' home in 1937. So I grew up with the business. My mother was secretary initially. We weren't in our home for too long before we moved in to a small rented facility to build oil burners for home heating." While the company struggled with supply issues during WWII and experienced some legal trouble over competitors creating infringing patents, John's parents persevered and kept the business alive.
After graduating from MIT and working in aerospace design for about three years, John Beckett decided to join his father in running the family business. This venture came at a time of transition within the Beckett company. As John explains, "I joined the company at the invitation of my dad, he said his business partner was going to retire. I think he probably had the dream all along of my joining him. But it was a small company. I remember the first day at work in December of '63, met with all 12 of our employees, and was introduced as the boss' kid. I have been here ever since."
At the time, RW Beckett's business looked much different than it does today. Namely, while the business was succeeding in many ways, this was still on a relatively small scale. John says, "Our customer base was very small. We had, as I recall, either three or four OEM customers, companies that made appliances. We were just trying to expand our customer base, but it was from a very limited starting point." However, John saw the potential for the company to grow and dedicated his life to developing the business his parents started.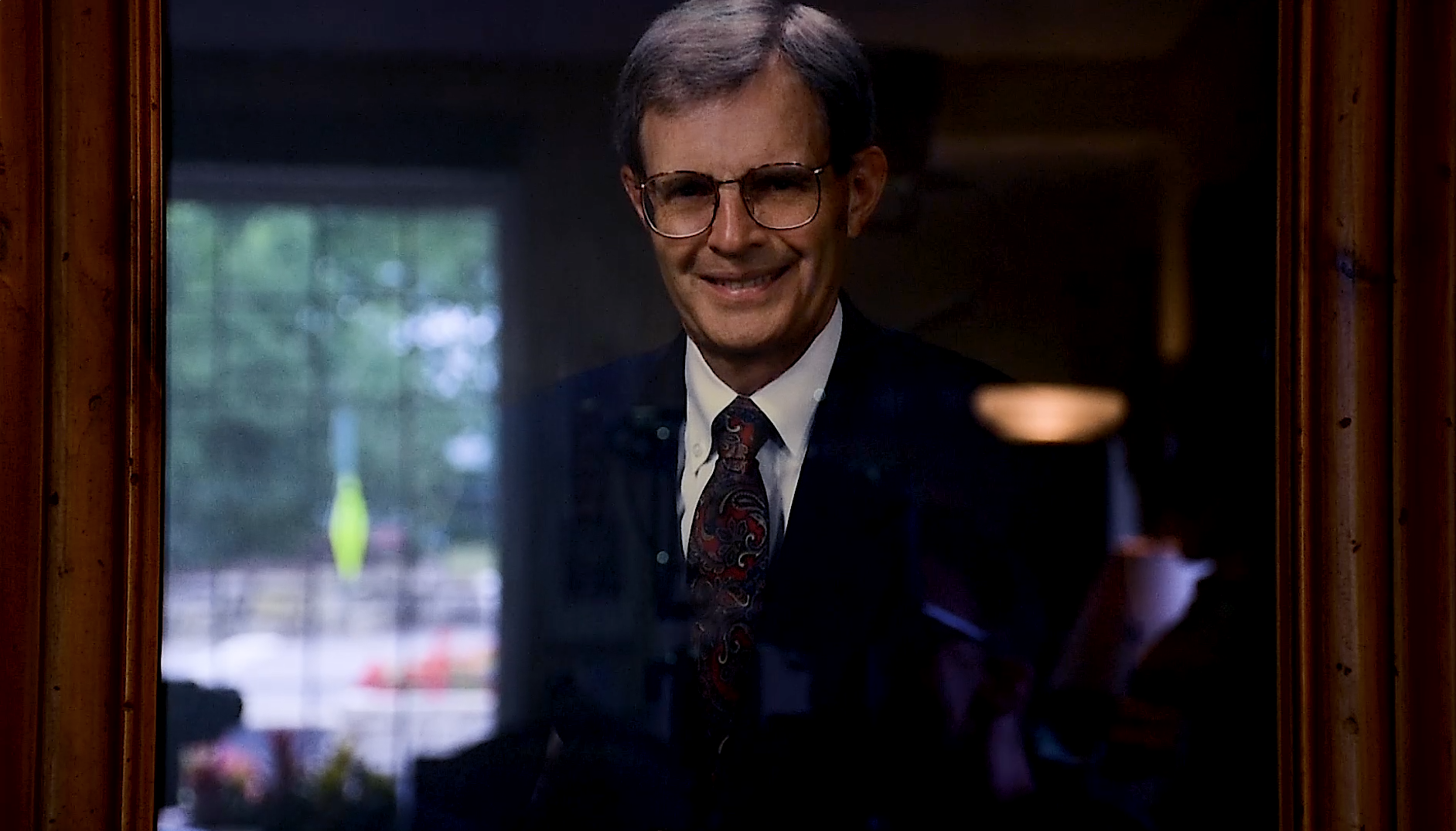 Growing the Business Over Time
Shortly after John joined the company, Beckett hit a series of roadblocks that he had to solve. "We had a very rocky start from the time that I joined the company, because my dad died just over a year after I joined him. Then, later that same year, we had a terrible fire that just about destroyed the company. So we were in a recovery mode. We were just trying to stabilize the business. I was trying to make some key hires."
One of the key moves that John and his team made was to partner with major oil companies that wanted to produce their own oil heating equipment lines. "They had oil to sell and they wanted to increase their capacity to market their fuel, and so they thought, "We need to make equipment." So we were there at the right place at the right time to start working with these oil companies. Well, interestingly, when they decided they wanted to use our burner, they would go back to their appliance manufacturers, companies that made furnaces, and boilers, and water heaters, and say, 'We want the Beckett burner on your appliance.' So that really helped open the doors for us into the OEM segment."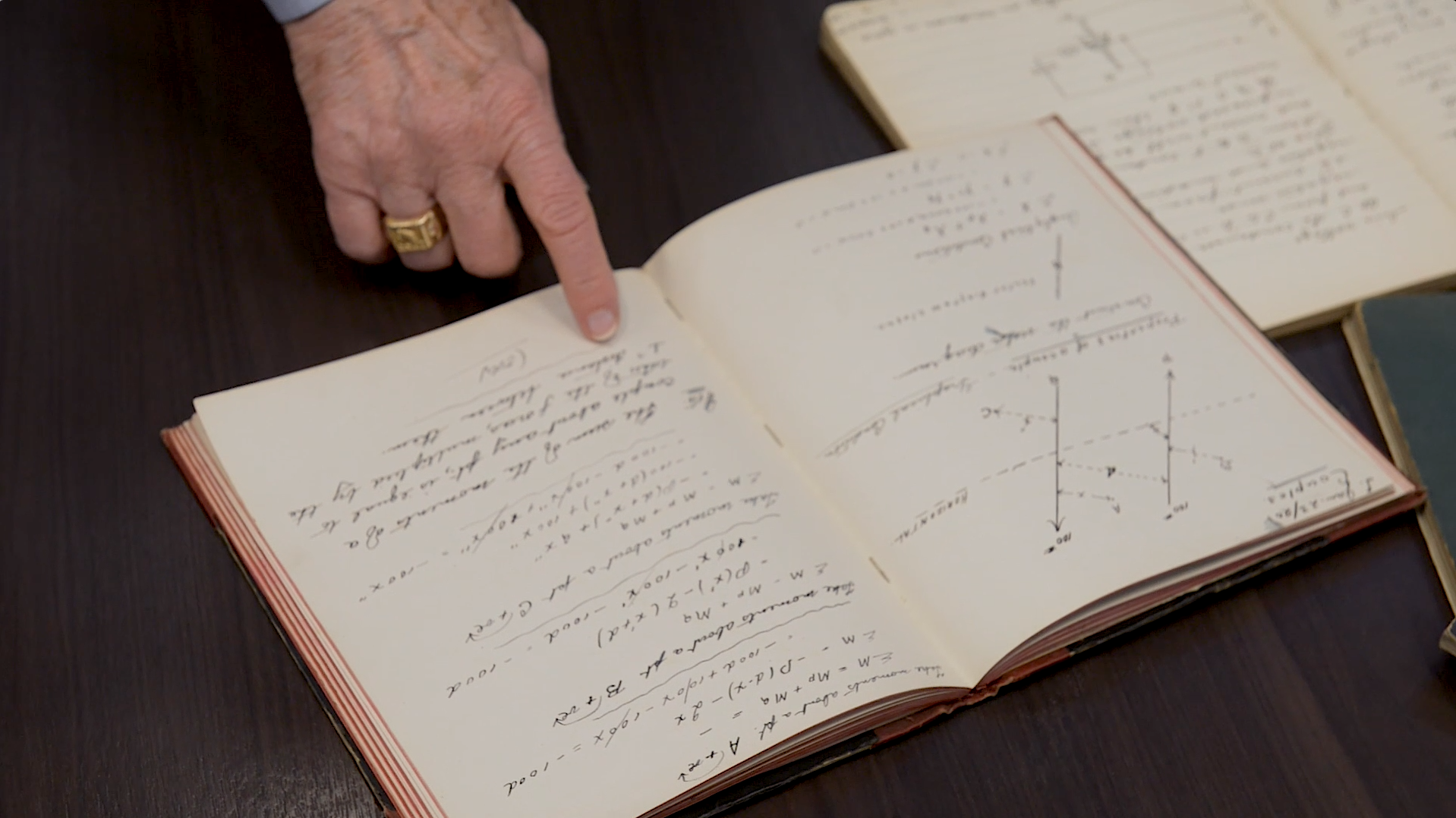 Another piece of the puzzle was assembling the best possible team to help Beckett not only survive, but succeed. "We started from scratch, because when my dad passed away, he and I were it. I made some key hires. In fact, one of those people is from Standard Oil of Ohio. So he knew the major oil companies. But, we hired some other people from within the industry. Gradually, we put a team together, a sales person, an engineer, and that group became the central team that we built the company on." As the company continued to expand, John would depend on this core team to help him steer the business in the right direction.
Despite the challenges along the way, John Beckett believes that these hurdles actually served to make the company stronger. "I think, again, in some ways when you go through adversity like that, it helps you to have the stamina that you need for other challenges. And we've had challenges right along the way. And so in a way, we face challenges every day, and you look for the kind of stamina in an organization that takes a positive view and says, 'We've been through stuff before, we can get through this one.' And continue to build."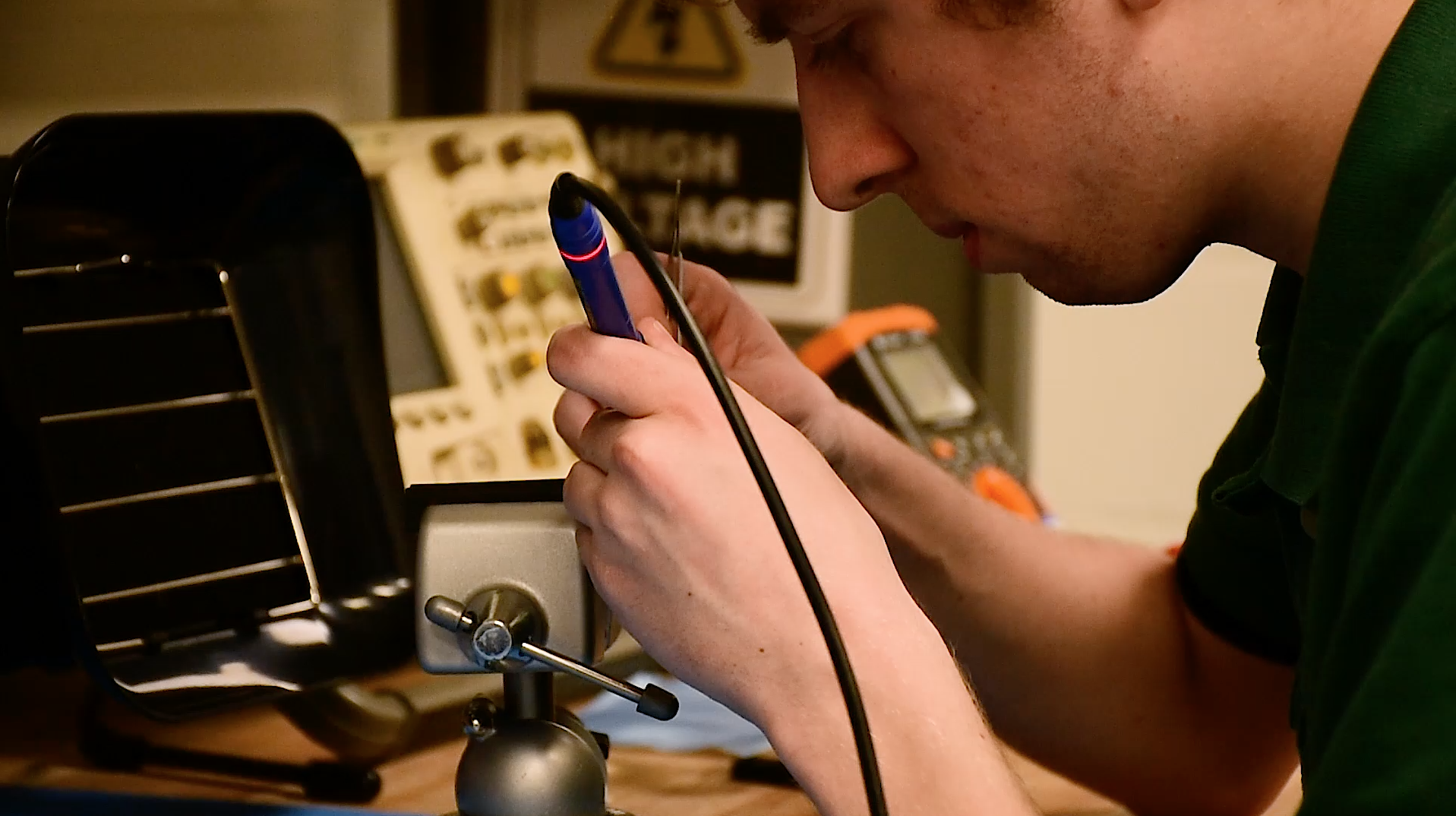 Rising to the Top of the Industry
As it turned out, John and his leadership team's hard work paid off, and Beckett started to carve out its respected place in the industry. While Beckett wasn't the only combustion product company, a few key differences in values and work ethic helped to separate the brand from its competitors in those days. John says, "We had to be able to produce relatively small quantities but with a high degree of customization. So we figured out ways to do that. We private branded our products for companies like Chevron and American Oil Company. So we would paint our products the colors that they wanted. We would label them the way they wanted. We were pretty good at all that fussy little stuff that our other competitors didn't want to do. Their idea of production was to produce hundreds and thousands at a time and have them all the same. So we differentiated our product, basically around how the product itself was presented to the customer, and that gave us an edge."
Not only did Beckett set a precedent of excellent customer service and customization, but it also ensured that there would always be a focus on engineering and design quality in order to make the best possible products for the serviceman. "Our design features were always with the serviceman in mind, somebody down in the basement, dark, family without heat, and the serviceman didn't want to be hassled by something that was fussy or difficult to work on. So that was a major emphasis for us, and it really helped to, I would say, endear us to the service person. They, in turn, spoke well of us and helped pull our product through in the marketplace." By maintaining these values and high standards over the years, the Beckett company has continued and will continue to grow and serve customers to the absolute best of its ability.